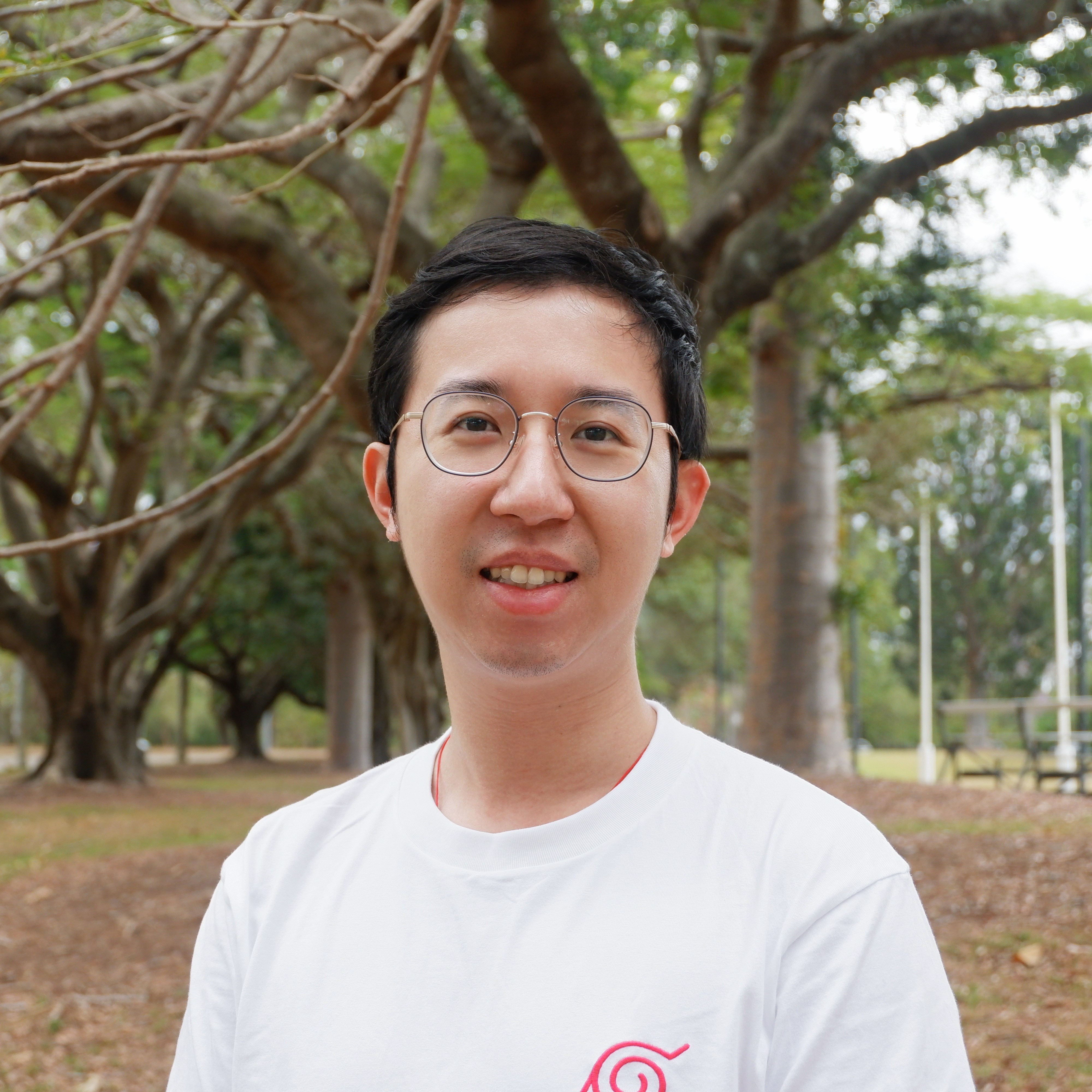 researcher, process mining, data mining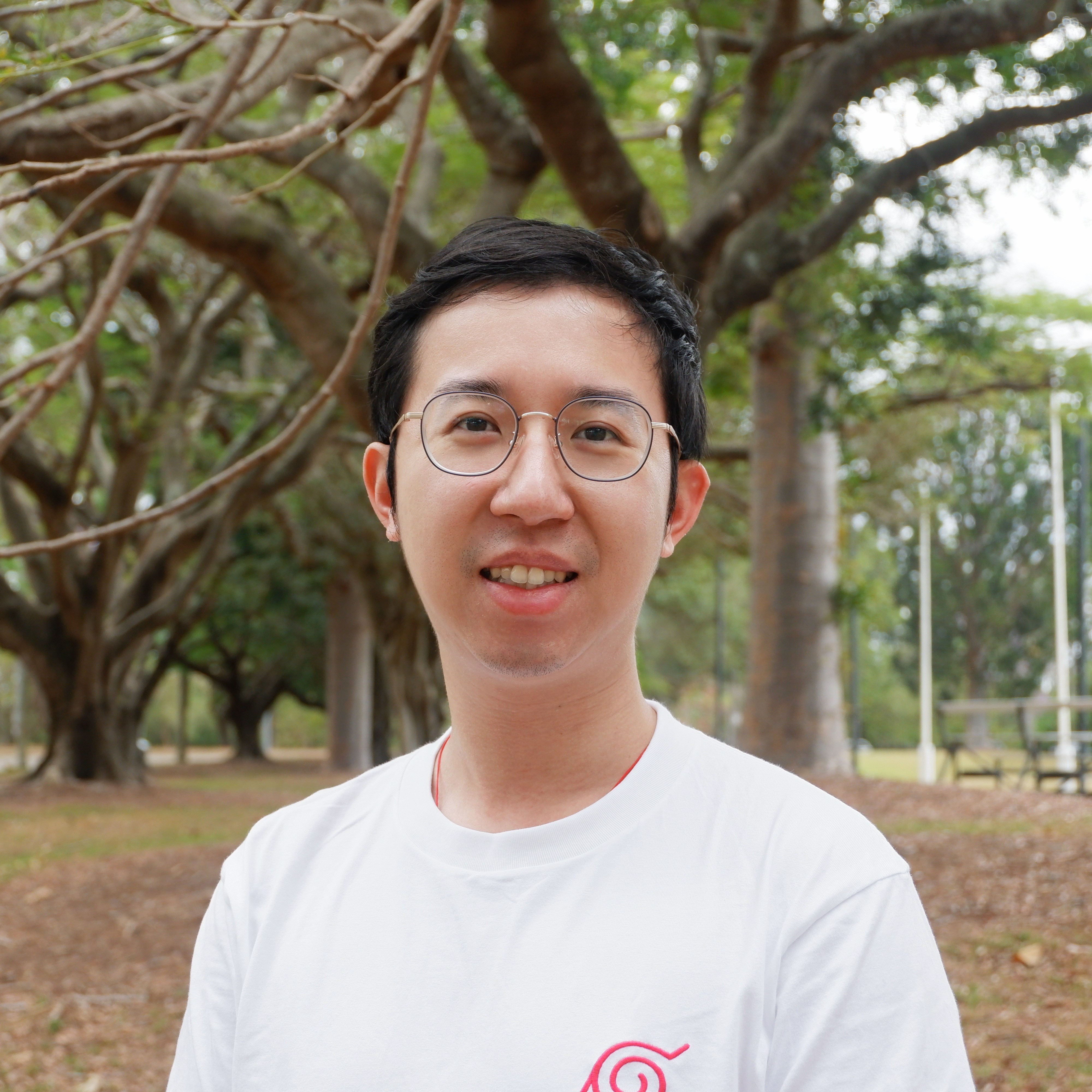 Roy

Jing Yang 杨靖
researcher, process mining, data mining
---
About me
I'm a 3rd-year PhD student at Queensland University of Technology (QUT), Australia. I'm interested in discovering knowledge from process execution data to support improved decision-making, especially knowledge about (human) resources.
My current research focuses on mining organizational models from process execution data and applying them for workforce analytics (read more).
I'm also involved in a Food Agility CRC project investigating how process modeling and predictive process analytics can be applied to facilitate complex decisions in crop production and sales planning.
I'm a member of the Explainable Analytics for Machine Intelligence (XAMI) Lab at QUT.
Education
PhD (current), Queensland University of Technology, Australia
Thesis title: "Discovering Organizational Models from Event Logs for Workforce Analytics,
advised by Dr. Chun Ouyang, Prof. Arthur ter Hofstede, and Prof. Wil van der Aalst.
M.E. (2019), Sun Yat-sen University, China
Thesis title: "An Organizational Mining Method for Supporting Business Process Redesign",
advised by Prof. Yang Yu.
B.E. (2016), Sun Yat-sen University, China
Honors and Awards
Australian Commonwealth Research Training Program (Scholarship), 2019-2022
Food Agility CRC Top-up Scholarship, 2021-2022
Excellent Master Student Award, Sun Yat-sen University, 2018
Meritorious Winner (Team 37861) the Mathematical Contest in Modelling, Consortium for Mathematics and Its Applications (COMAP), 2015
---
Selected papers
Jing Yang, Chun Ouyang, Arthur H. M. ter Hofstede, and Wil M. P. van der Aalst (2022).

No Time to Dice: Learning Execution Contexts from Event Logs for Resource-Oriented Process Mining

. BPM 2022

(accepted)